Empowering business innovation
​
Empower business innovation and leadership with AI-driven solutions and unlocking unprecedented efficiency and innovation
Innovative, Cutting-Edge Technology
---
Unleash the Power
of Latest Ingestion Technologies
In today's fast-paced world, the ability to harness and transform data into insights is not just an advantage; it's a necessity. Introducing the All-Source Information Platform, powered by cutting-edge Generative AI, designed to manage information flows from inception to insight.
We start at the source. Our platform seamlessly integrates with the latest data ingestion technologies, ensuring real-time data capture from diverse sources. Whether it's IoT devices, social media, or internal databases, we bring it all together to create a holistic data ecosystem.
Data Orchestration
: Where Magic Happens
Data is like an orchestra, and we are the conductor. Our state-of-the-art data orchestration capabilities harmonize and synchronize data, transforming it into actionable insights. We empower you to automate, cleanse, and transform your data effortlessly, enabling a symphony of data-driven decision-making.
Repositories for the
Future
In the world of data, a well-organized library is a treasure trove. Our platform provides secure and scalable data repositories that are more than just storage. They are knowledge banks, ready to fuel your analytics, AI, and reporting initiatives. With built-in data governance and compliance, your data stays safe and accessible.
Why Choose SophoTree
's
All-Source Information Platform?
Empower Decision-Makers: We turn raw data into decision-ready insights, ensuring your leaders are armed with the best information.
Maximize Efficiency: Streamline your data operations, reducing time-to-insight and operational costs.
Future-Proof Your Business: Embrace the data revolution to stay ahead of competitors in an ever-changing landscape.
Data-Driven Culture: Foster a data-centric culture that empowers your team to make informed choices at every level.
Transform Information into Innovation: The possibilities are endless when data becomes your creative canvas.

Talk with us about how we can help you with your digital transformation
projects
Seize the Future Today
The All-Source Information Platform is more than just technology; it's a catalyst for transformation. Join us on the journey to unlock the untapped potential of your data. Let's rewrite the rules, innovate relentlessly, and ignite the future of your business.
Don't miss the opportunity to lead the data-driven revolution. Contact us today and embark on a path to a future where data is not just managed but celebrated, and where insights are not just discovered but crafted. Together, we'll shape a data-driven world limited only by your imagination.
Our technology positions "

Cognitive Science

" at the core

Cognitive science is an interdisciplinary scientific study of the mind and its processes. It unites various disciplines of science into a singular system that is able to analyze information and create knowledge.

Cognitive Science examines what cognition is, what it does and how it works. It includes research on intelligence and behavior, specifically focusing on how information is represented, processed, andtransformed - in faculties such as perception, language, memory, reasoning, and emotion - within nervous systems as well as machines.
---
We position SophoTree's Artificial Intelligence at the center of our technology, as a domain of cognitive sciences.
---

Different streams of cognitive sciences, e.g. neuroscience or linguistics, influence AI research massively. AI seeks to mimic these processes - from speech recognition to the ability to engage in complex conversations. For instance, IBM has performed powerful pioneering work heralding a new era of cognitive computing: information processing in the form of machine learning through deep learning - a form of AI. SophoTree engages in research about these processes to develop technologies that execute these rules and response patterns.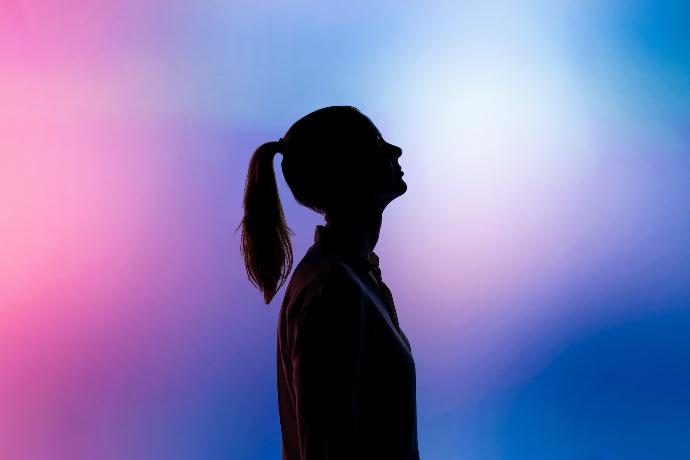 H
= log(
Sn)
=
n
log(
S)
Information Theory
Information theory is the mathematical study of the quantification, storage, and communication of information. The field, in applied mathematics, is at the intersection of probability theory, statistics, computer science, statistical mechanics, information engineering, and electrical engineering. Wikipedia


Entropy Information
The concept of information entropy was introduced by Claude Shannon in his 1948 paper "A Mathematical Theory of Communication", and is also referred to as Shannon entropy. Shannon's theory defines a data communication system composed of three elements: a source of data, a communication channel, and a receiver. Wikipedia

There's simply too much information out there...
Multiple use cases across numerous functions and industries
Artificial Intelligence
The intelligence of machines

Natural Language Processing
Understand information from human (natural) languages

Machine Learning
Algorithms that allow computers to evolve behaviors

Semantic Web
A "web of data" enabling machines to understand semantics, or meanings

Entity Extraction
Entity extraction adds semantic knowledge to content, enabling quicker understanding of the subject of the text including people, companies, organizations, cities, geographic features and other.

Topic & Concept Identification
Topic Detection identifies topics and concepts in a manner similar to the way humans classify information using high-level text analysis to make sophisticated abstractions t.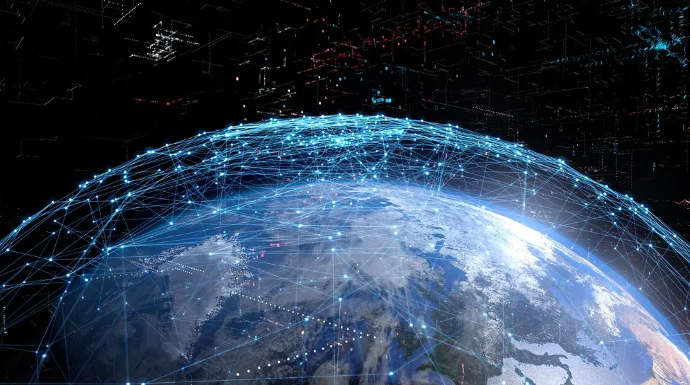 Data Interlinking
Data Interlinking draws connections to bring further semantic meaning to data. Linked data extend the knowledge in text documents, by setting semantic links between data from different sources.

Relation Extraction
Relation Extraction is used to identify and amplify signals, key events and other important activities. At SophoTree, Relation Extraction identifies the strongest relations between Persons and Organizations.

Learn more about us & our market
Your Dynamic Snippet will be displayed here... This message is displayed because you did not provided both a filter and a template to use.